POPULAR USED CARS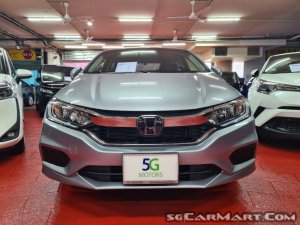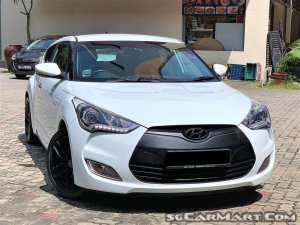 1.88% Financing Rate. Lowest Depreciation 9.5k Negotiable. 1 Owner. Agent Maint.
Roadlink Auto
SELL YOUR CAR
Place a Car Ad

Sell your car yourself!
Post an ad for FREE!

Ready Buyers

These serious buyers are looking to buy. Get best offers from them.

Car Bidding

Get buyers to bid for your car.
Auctions conducted daily!