POPULAR USED CARS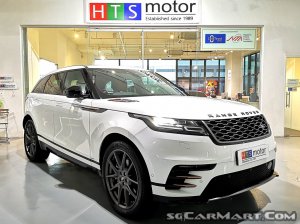 Latest 2021 Face-Lift Model, Huge Saving & Waiting Time From Brand New.
HTS Motor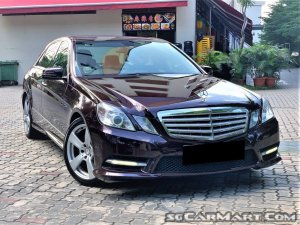 C&C Unit. Selling Cheap Yet Nego. Financing Rate From 1.68%. Low Mileage 49400Km
Roadlink Auto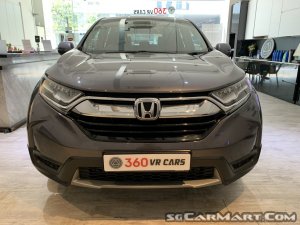 SELL YOUR CAR
Place a Car Ad

Sell your car yourself!
Post an ad for FREE!

Ready Buyers

These serious buyers are looking to buy. Get best offers from them.

Car Bidding

Get buyers to bid for your car.
Auctions conducted daily!