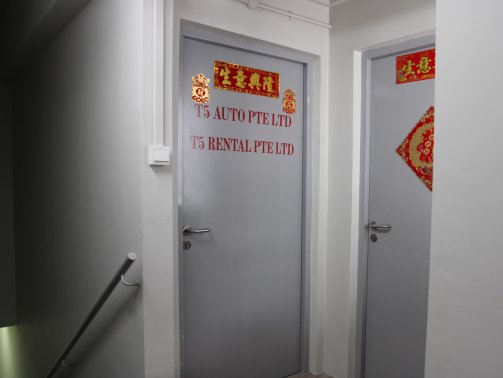 PRODUCT / SERVICES
T5 Auto Pte Ltd does car and truck rental. They are a licensed vehicle rental company with proper vehicle rental insurance. Customers can rent for long or short term period. They also have priority servicing at their car workshop.
T5 Auto will strive to always match customers' desires. They are 100% committed to ensure that all their vehicles have gone through a series of thorough safety checks renting out to their customers. The commitment of their staffs assures customers a peace of mind by ensuring customers' rental experiences would be simple.
T5 Auto is also Uber's Authorized Dealer. The services they offer also include UBER and GRAB.
Mode of Transport
Direction
Start
End
Loading...